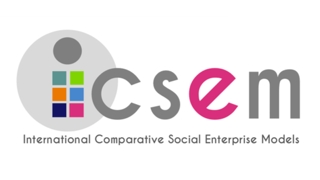 A new Working Paper entitled "Social Enterprise in Austria: A Contextual Approach to Understand an Ambiguous Concept" co-authored by IFI-Researcher Richard Lang and Maria Anastasiadis (University of Graz) has recently been published in the ICSEM Working Paper series.
The paper is a key research output of Richard's involvement in the International Comparative Social Enterprise Models – ICSEM – Project.
All the Working Papers in this series are available on-line on the ICSEM website.