Spin-offs of the IFI Institute
IFI students, members and alumni are entrepreneurial. Here are some examples of incorporations.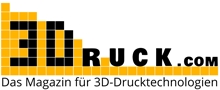 3Druck.com is the largest German language online magazine for Additive Manufacturing.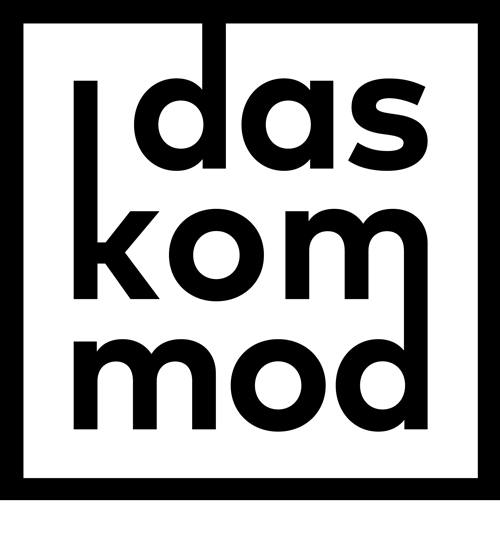 das Kommod is a coworking space in the heart of Vienna's creative scene.

GameSurvey develops gamified surveys.

PatentAgent teaches about patents.