The study "The role of creditor pro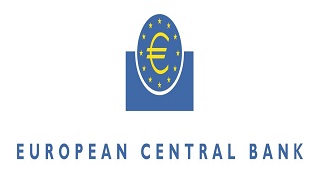 tection and judicial enforcement on credit access", co-authored by IFI researchers Andrea Moro and Daniela Maresch together with Annalisa Ferrando, Principal Economist of the European Central Bank, was recently published in the European Central Bank Working Paper Series. The researchers find that the quality of the legal system matters for firms' access to bank loans: Strong creditor and property rights and a rigorous judicial enforcement system with short, cheap and simple proceedings create favourable conditions for bank lending. The results suggest a considerable economic impact of the legal system: even though all countries included in the sample are member countries of the European Union, the probability to obtain credit is up to 30% higher in countries with a superior legal system. While it might be difficult to change legal codes and improve the quality of the judicial enforcement system, the economic returns of such improvements might be worth the trouble.
The working paper can be accessed at:
https://www.ecb.europa.eu/pub/pdf/scpwps/ecbwp1829.en.pdf
Note: The opinions expressed in the working paper are those of the authors and do not necessarily reflect those of the European Central Bank.