On October 7th 2013, IFI-Researcher Richard Lang took part in the panel discussion "Future Housing. Die Zukunft des urbanen Wohnens" at this years' urbanize! Festival at Architekturzentrum Vienna.
The interdisciplinary panel managed to identify and explore key aspects of urban housing which have innovative potential not only from an architectural point of view but also from the organisational or public promotion perspective on housing. At this well-attended event, the panel participants particularly highlighted the role of partnerships between smaller and larger housing providers as well as participatory and community-led models, and discussed the solidarity potential in urban housing.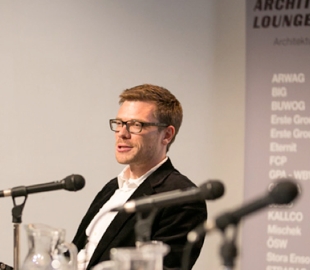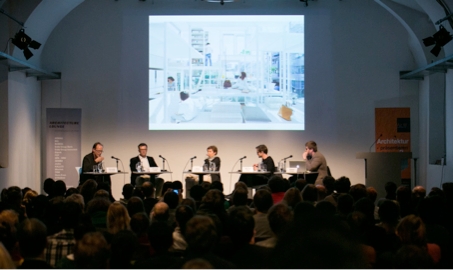 Picture credits: Johannes Hloch/dérive Stadtforschung.
for more information visit: www.urbanize.at