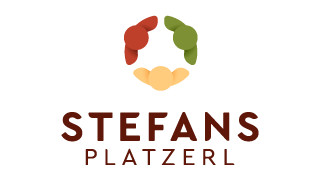 IFI researcher Richard Lang participated in the jury for the #upper REGION Award – an initiative of the State of Upper Austria, advertised by Business Upper Austria and Regional Management Upper Austria.
Richard Lang brought in his expertise on social innovation and regional development in the evaluation of a range of exciting projects that implemented alternative use of vacant spaces and brownfield land in different locations in Upper Austria.
The winners "Gewerbepark Pramtal" und "Stefansplatzerl" in St. Stefan-Afiesl, and other showcase-projects were announced at an event at the Graumann-Areal in Traun on June 15, 2021. Congratulations!
More information about the award: https://www.biz-up.at/standort-oberoesterreich/upperregionaward#