Innovation management and entrepreneurship scholars Andreas Kuckertz and Elisabeth Berger distinguished researchers from the University of Hohenheim, Germany joined the IFI JKU team as a research fellows. Andreas and Elisabeth are well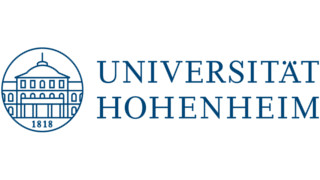 known for their publications on start-up and venture failure. They have published their research in outlets such as Journal of Business Venturing and Journal of Business Research.
Andreas and Elisabeth joined IFI JKU team for an intensive workshop to further develop an application for funding targeted at a bilateral program by FWF and DFG. This project will further advance their research stream on venture failure.