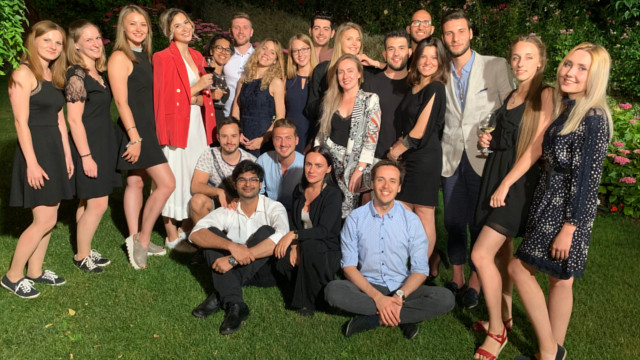 The international year of the Troika-Global Business Master Programme spun away: After starting in October in Russia the international students lived and studied at the JKU Linz and finally at the Università degli Studi di Bergamo. End of June the Troika students had the opportunity to present their innovative company projects in intercultural teams.
The 27 students coming from 7 different countries amongst others worked on a marketing&communication plan for the new IBM studios in Milano. Another group of students – also with IBM – conducted an analysis of the cloud eco system in Italy. A third project focused on the ratings of the micro finance sector in Africa and last but not least a group of Troika students created future jobs together with the start-up Ryler.
The students definitely won't forget their international experiences they collected during the international year. Now they proceed at their home universities in order to finish their studies. Afterwards JKU students have the opportunity to acquire a Double Degree at the HSE in Nizhny Novgorod.
If you are interested in applying for one of the innovative Global Business Master Programmes (Troika, PAC or ACT) you can approach the Institute of Innovation Management (mgb@jku.at)
Photo credit: Tommaso Buffoni