Join STARTIFY 7, a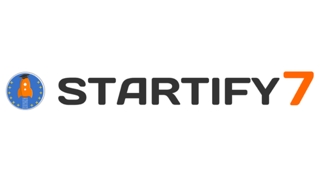 great FREE opportunity for young people and recent graduates!
From August 15-26 2016, the University of Twente offers on its campus a Startify7 summer academy on "IT-driven social Entrepreneurship".
Startify7 is a series of 7 themed summer academies to support young (18-25) people across Europe interested in digital start ups. Thanks to the European Commission funding, participation, and board & lodging are FREE!
More Startify7 summer academies are offered in 2016 in Thessaloniki (Greece), Almeria (Spain) and Katowice (Poland).